About Lexus x Willie
We are beyond excited for this amazing duo! Miss Lexus is a daughter of Ruby x Cool Water and of course we all know her fabulous boyfriend Willie.  We are anticipating some big fancy pups. Read more about these two under their individual profiles.
Puppies planned to arrive mid April.
Lexus x Willie's Gallery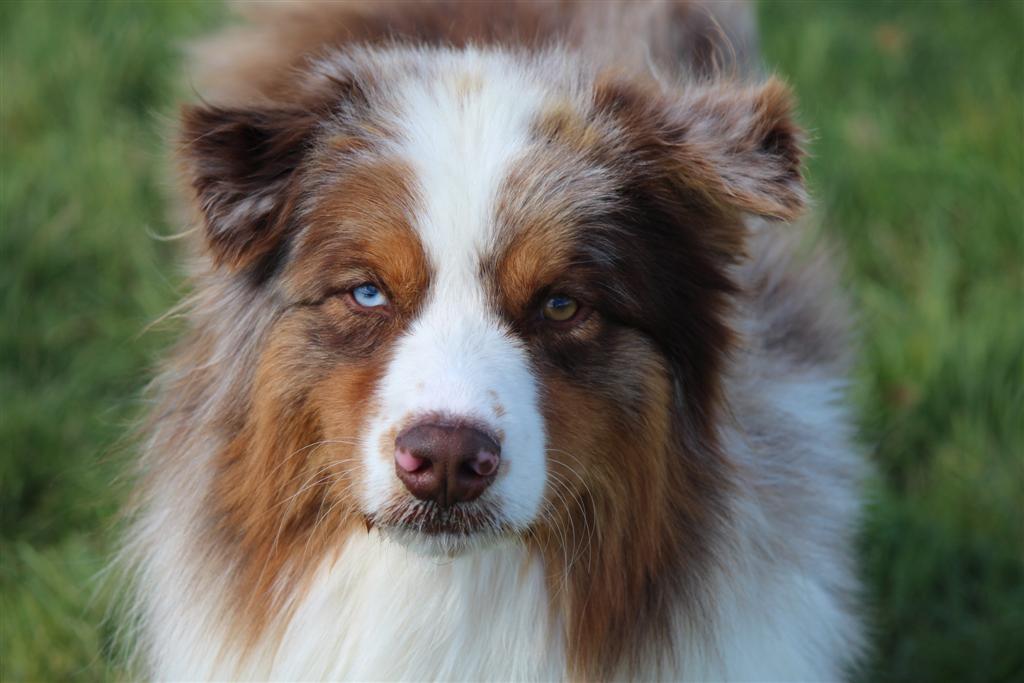 Willie (dad)
See The Parent
Lexus (mom)
See The Parent