About Edge x Willie
The Edge x Willie little last time around was so amazing that we decided to hit repeat! Their puppies had amazing temperaments and they were gorgeous just all the way around.   Pictures below are the puppies of their previous little last summer.
Due mid march
All merle puppies will be reserved.  Possible availability for tri color puppies.
Text or call 801-602 -9365 for reservation list details. Also please see FAQ tab for more info.
Edge x Willie's Gallery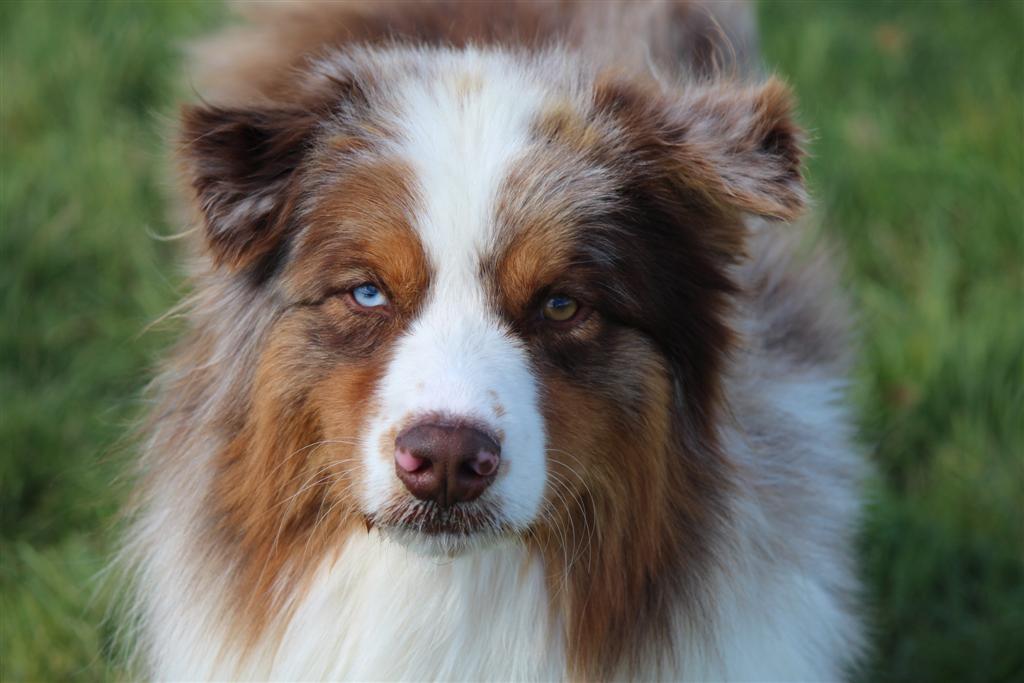 Willie (dad)
See The Parent
Edge (mom)
See The Parent