About Katie x Quick Draw
Katie x Quick Draw puppies should be due to arrive by mid July.  This will be a second time litter for Katie & Quick Draw.  We all love this boy and know he produces some big beautiful puppies with a lot of  blue eyes.
See each individual profile for Quick and Katie for more info on them.
Previous litter pictured below.
*Don't expect to see any red puppies from these two.  Katie does not carry the red gene to produce any red babies.
Katie x Quick Draw's Gallery
Quick Draw (dad)
See The Parent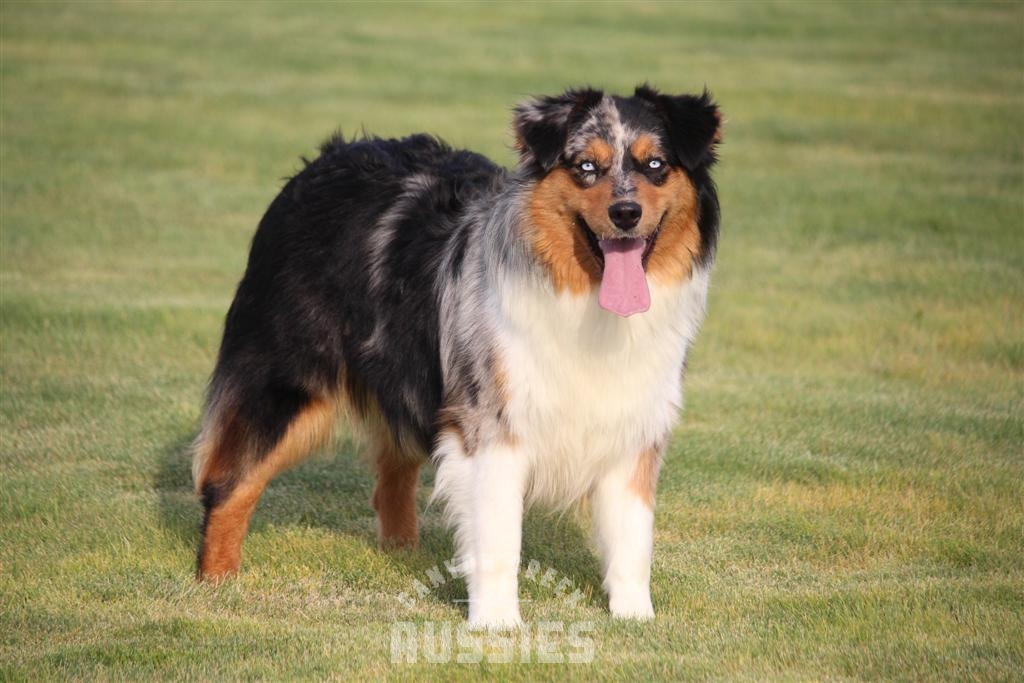 Katie (mom)
See The Parent