About Miss Priss x Big Red
First time love story for Miss Priss  and Big Red! We are excited to see what they can do.  Expect to see all colors of puppies.
All blue merle puppies will be reserved.  Possible availability for tri color puppies and red merle puppies.
Text or call 801-602 -9365 for reservation list details. Also please see FAQ tab for more info.
Miss Priss x Big Red's Gallery
Big Red (dad)
See The Parent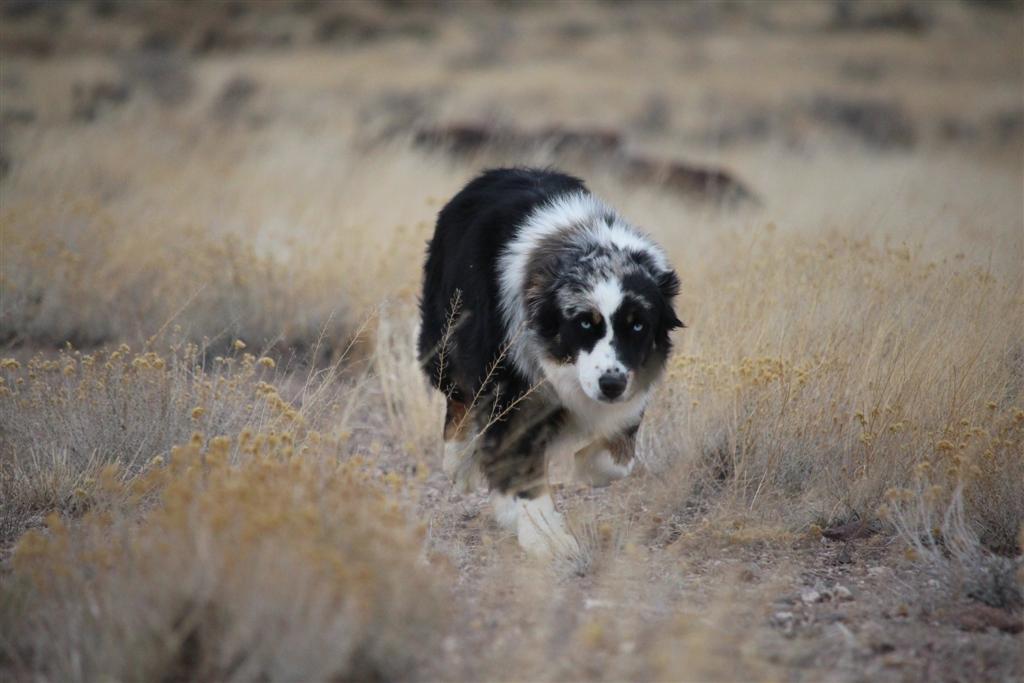 Miss Priss (mom)
See The Parent