About Miss Priss x Dinero
Miss Priss was bred to Dinero. Dinero  is big beautiful red tri son of Willie and Jezzy. This will be Miss Priss & Dinero's third  litter.  They had eight beautiful puppies last time litter.  We are hoping for puppies around  March 25.  Except to see all colors!
See pictures below of their last litters.
Miss Priss x Dinero's Gallery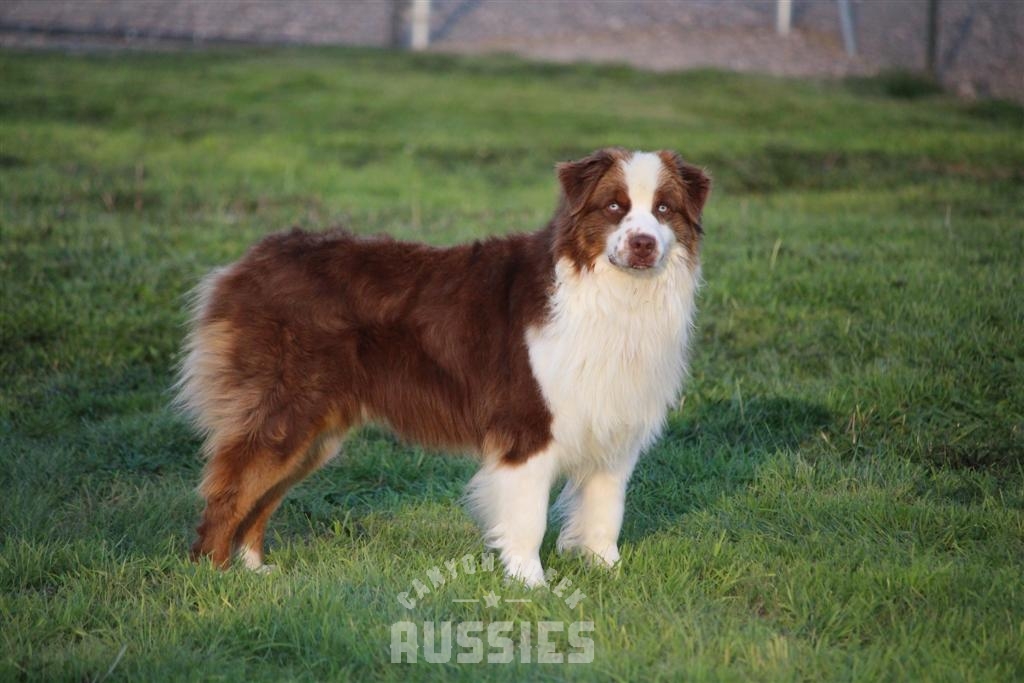 Dinero (dad)
See The Parent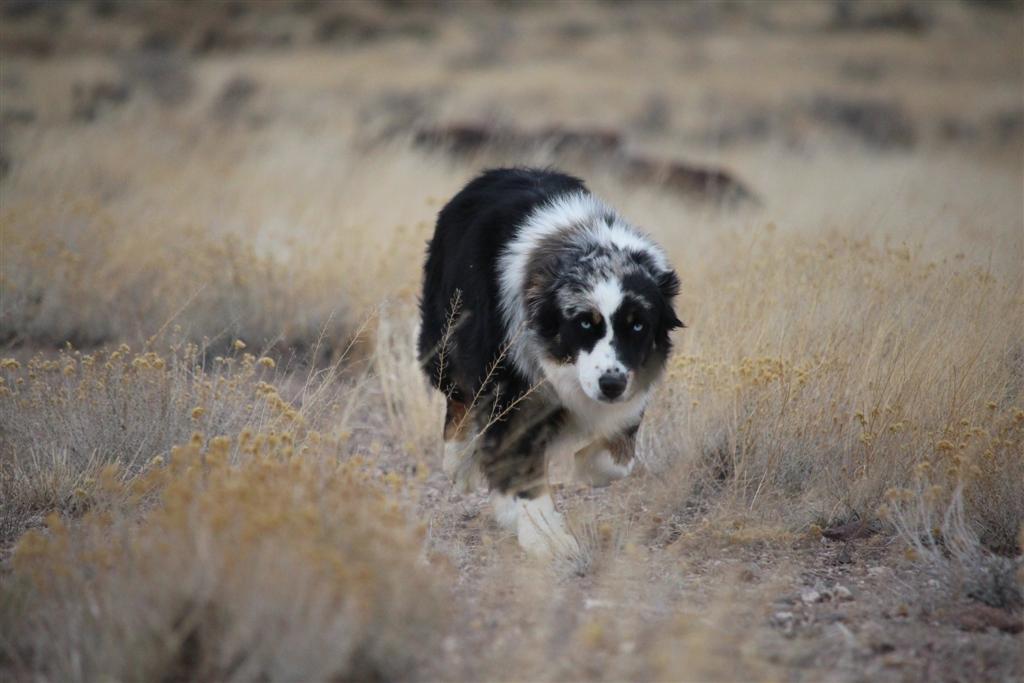 Miss Priss (mom)
See The Parent