About Miss Priss x Dinero
UPDATE 9-13- WE HAVE ONE MALE AVAILABLE IN THE LITTER.  BLACK TRI MALE -MACARONI  SEE HIM HERE
PUPPIES BORN SEPTEMBER 7- Miss Priss is a proud mom to ELEVEN puppies! All puppies will be offered to reservation list.  There should be availability for black tri color.  Puppies ready for homes first week in November.  Txt or call Angie @ 801-602-9365 to inquire. Puppies are listed here and named after Pasta! 
Miss Priss was bred to Dinero. Dinero  is big beautiful red tri son of Willie and Jezzy. This will be his first litter and we are so excited.  Born and raised @ Canyon Creek.
Prissy & Dinero are due with puppies September 9.  Except to see all colors!
Miss Priss x Dinero's Gallery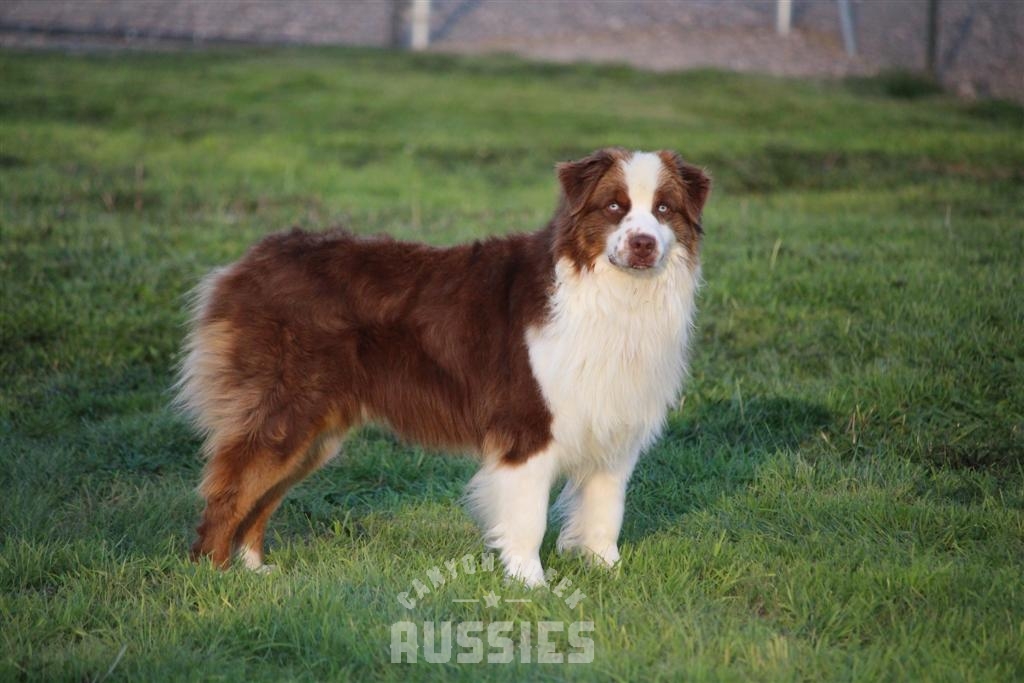 Dinero (dad)
See The Parent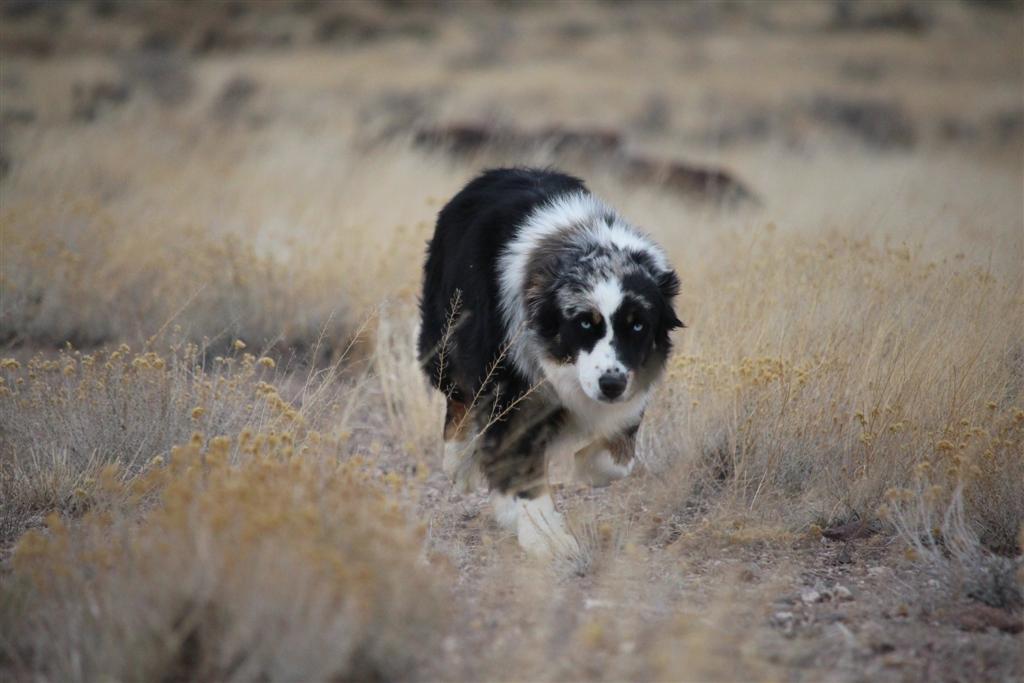 Miss Priss (mom)
See The Parent