About Peach x Willie
This will be Peach and Willie's second litter together.  She also took a break from having pups her last heat and now we hope to see pup from her and Willie first part of June!
Puppies pictures below are their last litter together.   Peach and Willie did a wonderful job.  Great low/medium drive on these babies.  Peach is not red factored so no red babies.
Peach x Willie's Gallery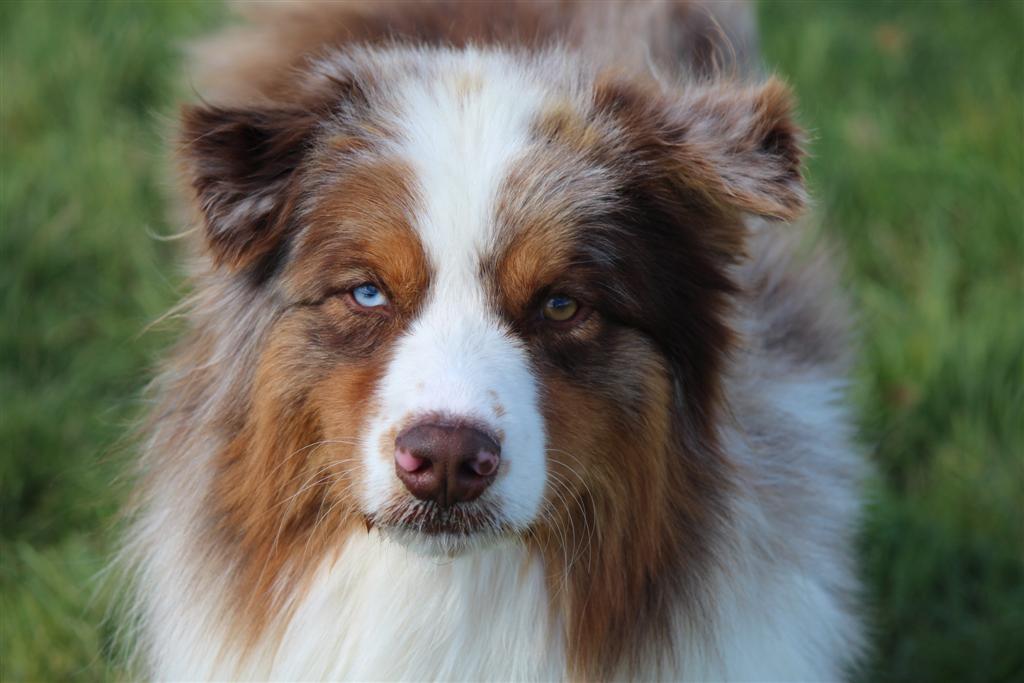 Willie (dad)
See The Parent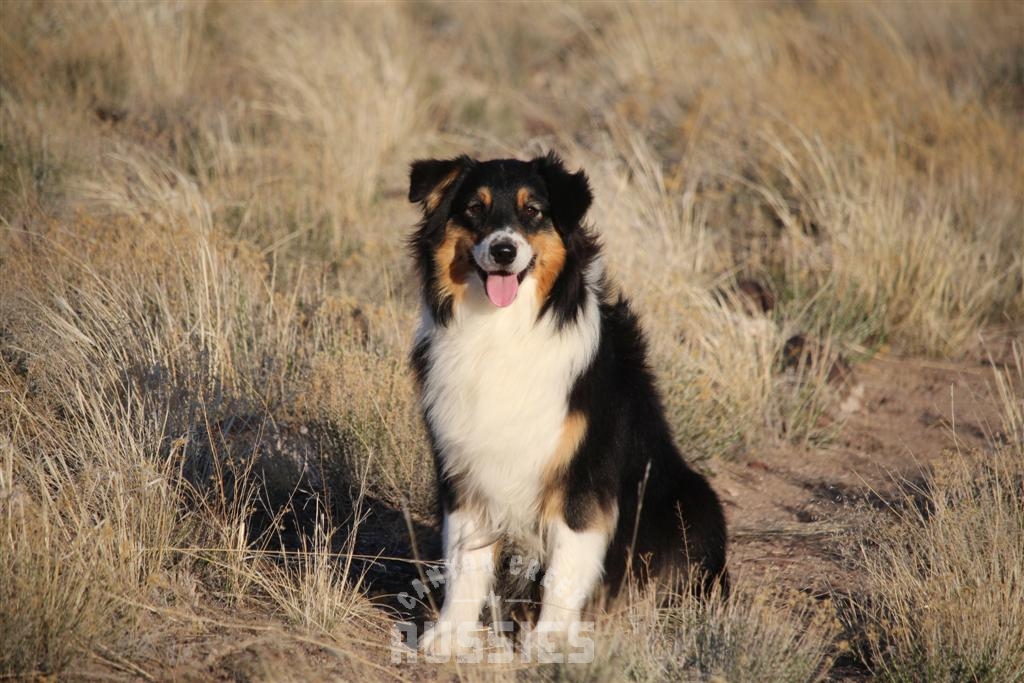 Peach (mom)
See The Parent